LifeGuards not only protect against the contents of the building, but they are specifically designed to handle even complete building collapse, on any floor.
Western US buildings at high risk
Western US people at risk in vulnerable buildings
Number of companies that make a product that can protect you from these risks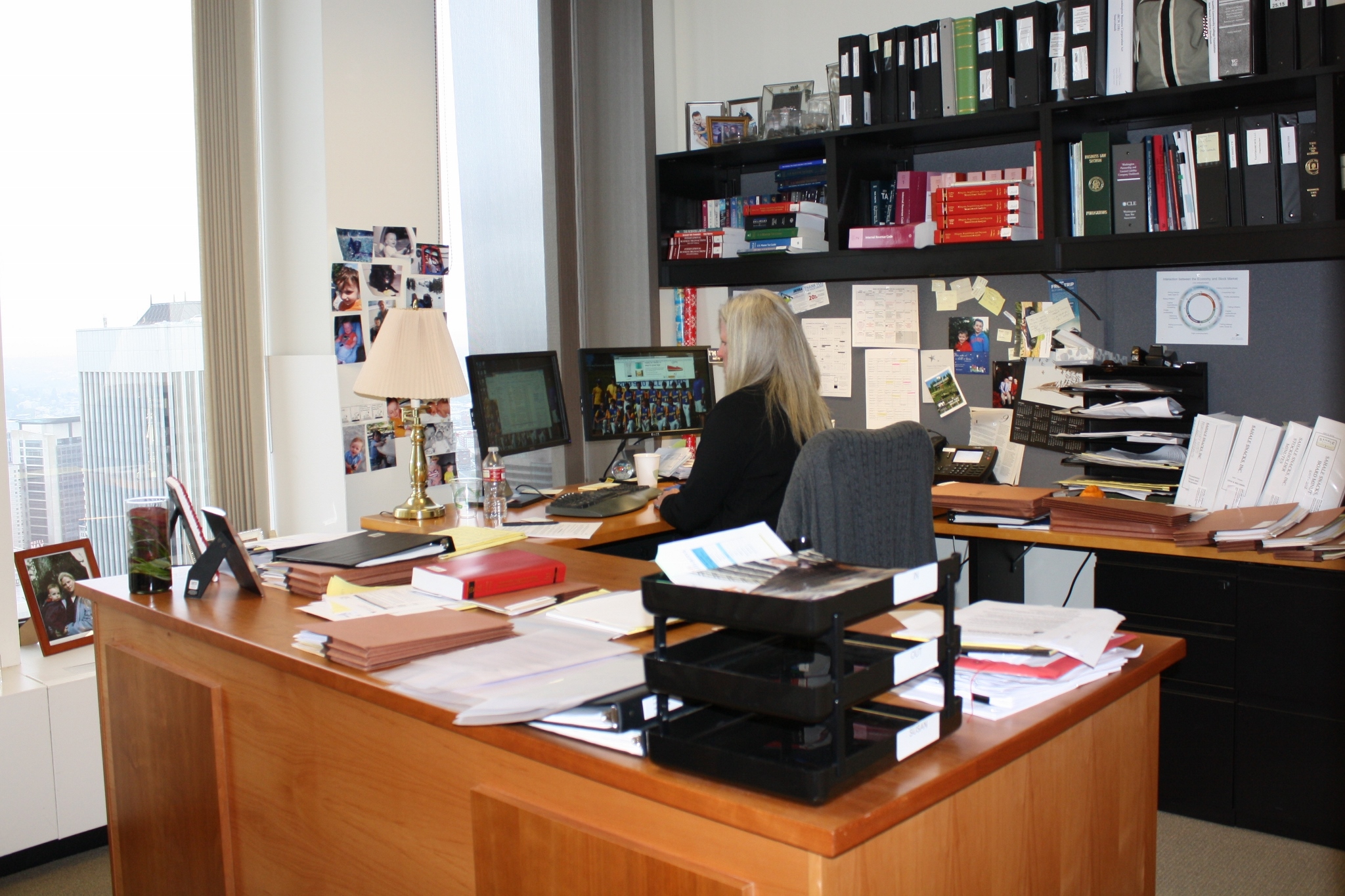 I work in an area prone to earthquakes large enough to inflict serious damage to my office, my building and me.
As a partner in my firm, a wife and mother, this posed an unacceptable level of risk to those who care about and need me.
My LifeGuard puts us at ease knowing I have a very safe place to immediately go when these earthquakes happen. When I think about the day a big one happens, I now feel confident and empowered instead of helpless.
Pamela Grinter
LifeGuard Feats of Strength
The April 16, 2016 M 7.8 earthquake, offshore of the west coast of northern Ecuador, occurred as the result of shallow thrust faulting on or near the plate boundary between the Nazca and South America plates. At the location of the earthquake, the Nazca plate subducts...
read more